Whether you're interested in sixth form study, university level courses, Apprenticeships or courses for adults, we offer a wealth of fantastic opportunities to help you achieve your future study and career ambitions. The broad range of subjects and levels of study available means that, for some areas, there are opportunities to progress all the way to university level study within Strode.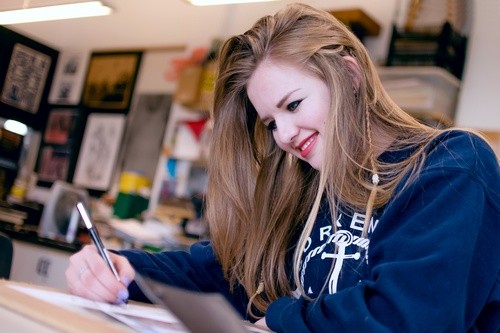 Wide range of specialist classrooms
Specialist sixth form education
You will be able to find the right course or mix of subjects to suit your interests and your university and career ambitions.
We deliver a wide range of A Levels, including traditional subjects such as English, Maths and the natural and social sciences; a broad range of creative and performing arts subjects and other more specialist subjects such as Archaeology, Government & Politics, Media Studies and History of Art.
We also teach excellent vocational qualifications, highly valued by universities and employers, and a broad range of Apprenticeships to suit different careers and levels of ability.
Find out more about our courses for school leavers.

Engineering project
Career focused Higher Education
Our university level courses include a full Honours Degree and Foundation Degrees, delivered in partnership with Plymouth University, and we offer HNDs and HNCs. We also offer higher level professional qualifications and Higher Apprenticeships which can include university level study.
These courses are relevant to growth industries in the region and they reflect areas of expertise within Strode. They provide great opportunities for some of our A Level and vocational students to progress to higher level study within Strode. They also attract students from across the region who want to stay local to get a high quality and affordable university level education, as well as adults who want to continue their professional or personal development.
Find out more about our Higher Education courses.
Strode College Celebrates Achievements of Higher Education Students and Staff

Adult course variety
Adult courses for almost everyone
Adult education is important to us and to the local and wider community that we serve. We offer hundreds of courses for adults of all interests, ages and abilities. You can start or develop a leisure interest, enhance your computer skills, or develop your professional skills and expertise to progress your career or find a new direction. We also run a Summer Workshops for adults, including courses not normally offered as part of our adult programme.
Find out more about our courses for adults.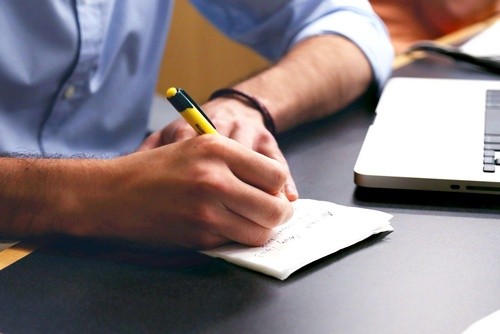 Business training
Support for business
Employers recognise that a skilled and committed workforce can make all the difference to business success. We work with employers to plan and deliver staff training, either from our set programme of adult courses or by developing bespoke training to meet the needs of the business.