Our students make outstanding progress and achieve beyond expectations.
Our track record for outstanding student progress for A Levels and advanced vocational courses is the most consistent in Somerset over the last four years. (League Tables 2013-2016. Value added performance by state schools and colleges.)
Our students achieve significantly higher grades than predicted based on their GCSE results. The quality of our teaching and support makes a real difference; we maximise student potential and help them to achieve beyond expectations.
Best courses in the country
Four of our A Level courses are the best in the country according to the Advanced Level Performance Systems (ALPS 2013-2016), the national system that measures student progress by comparing their A Level results with their predicted results based on GCSEs.
Students on these Strode A Level courses make more progress than students at any other school or college nationally.
Archaeology
Law
Biology
Psychology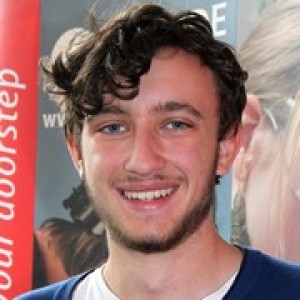 Declan Bell-Evans
Declan Bell-Evans
Declan, from Glastonbury and formerly at St Dunstan's School, gained three A Levels in 2014: Archaeology B, Biology B and Psychology B. He took a gap year in Australia before studying Archaeology and Anthropology at Bristol University (a Russell Group university).
"When I joined Strode College I was predicted D and E grades for my A Levels based on my GCSE results. I ended up with three grade Bs at A Level and a place at a Russell Group university, so I'm really happy. Strode really encouraged me to develop a good work ethic. From the start the teachers were aware of how I was doing and they motivated me to do well. I also thoroughly enjoyed the sports opportunities at Strode – I played hockey, rugby and football."
"The high quality of teaching, alongside exceptionally strong support, enables the vast majority of students to consistently make outstanding progress relative to their starting point."