Reputation for quality and excellence
We are one of the very best performing colleges in the country. Our reputation for providing outstanding education is supported by a number of official reports. Our commitment to being outstanding in everything we do is reinforced by our Quality Assurance Policy.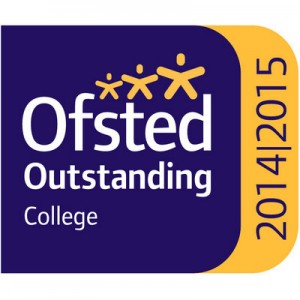 Ofsted Outstanding College
Ofsted 'outstanding' sixth form education
We are an Ofsted 'outstanding' college. We are the only Ofsted 'outstanding' sixth form in South Somerset and Mendip and one of only two sixth form or tertiary colleges nationally to be judged outstanding in the last two years (as at May 2016).
Ofsted have reported that the outstanding quality of our teaching and support leads to outstanding student progress and achievements. This is reinforced by the government's league tables which show that we are the best and most consistent college in Somerset for outstanding student progress over the last four years (2013-2016).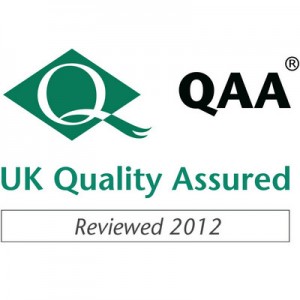 UK Quality Assured
Quality, affordable, higher education
Our higher education provision was awarded the best possible rating by the Quality Assurance Agency (QAA) in May 2012. As a higher education student at Strode College you will be joining one of the very best providers of university level education in the country.
Not only will you be getting the best education at Strode, you also will pay substantially lower tuition fees than at most universities. If you live locally, you can also save on costs by staying at home while you study and you can remain close to family and friends.
Strode College Celebrates Achievements of Higher Education Students and Staff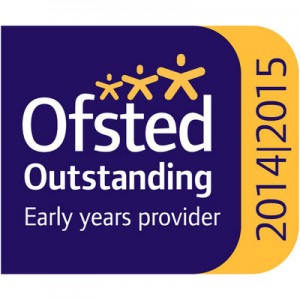 Ofsted Outstanding Early Years Provider
Ofsted 'outstanding' nursery education
Strode College Day Nursery was rated 'outstanding' by Ofsted in 2015. Particular praise was given to the outstanding quality of teaching and support and the 'inspirational' leadership.