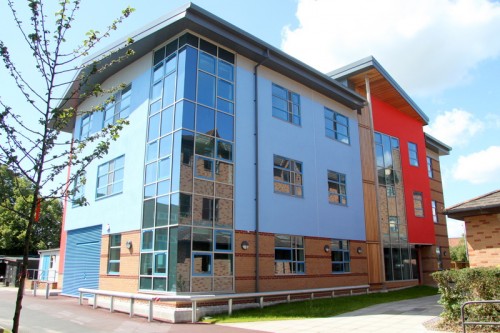 Higher Education and Skills Centre
Investing in Higher Education
Our new Higher Education and Skills Centre has a floor dedicated to our Higher Education courses and students. This fantastic new space houses classrooms, seminar rooms, quiet study areas and a common room where students can meet to work or relax.
Plymouth University facilities
We deliver our Degree and Foundation Degrees in partnership with Plymouth University.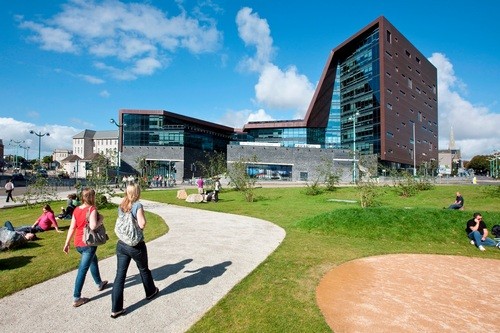 Plymouth University campus
Students studying a Plymouth University course can access online university services, use its library, electronic resources and learning support materials through its web-based student portal (including information and support from its Employability Service), and receive vacancies via its job website.
As a member of the Plymouth University Students' Union (UPSU) students will have access to sports clubs, societies, the advice service, NUS Extra student discount card, volunteering opportunities, student representation and university sports facilities.
Visit the Plymouth University website for further information.