Creative and Performing Arts
We provide a wide range of enrichment activities for our full-time A Level and vocational students to enjoy and we add new activities to reflect our students' interests. You can join these activities if you have never done them before but always wanted to try, or if you have some experience and want to develop your skills further. Your involvement can lead to being part of college productions or can be purely for enjoyment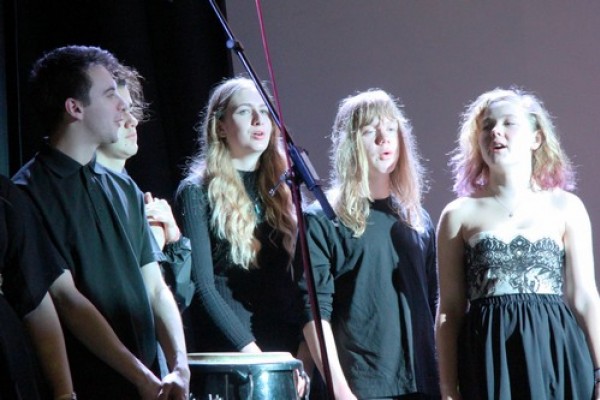 Choir
Friday, 12.15pm - 1.15pm, Theatre Rehearsal Room
Meet and sing with like-minded people.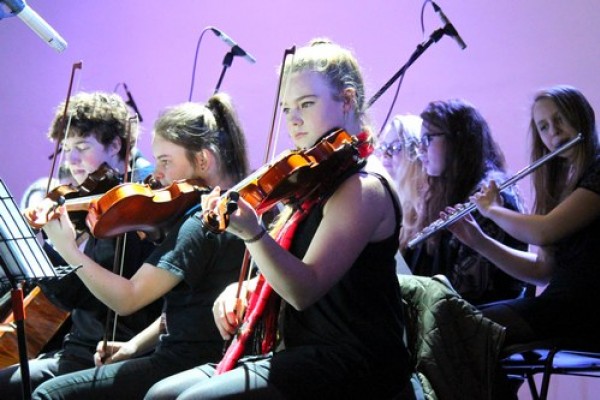 College Ensemble
Tuesday, 12.15pm - 1.15pm, in C15
String, woodwind, brass, percussion and rhythm section players can enjoy playing a wide musical repertoire.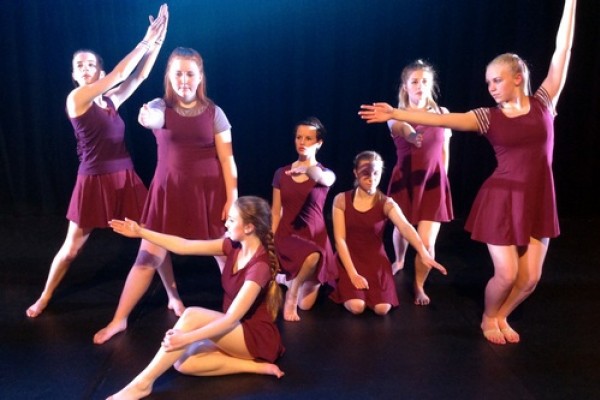 Dance Company Gravit8
Friday, 12.15pm - 1.15pm, in the Dance Studio
This includes taking part in live performances at Strode Theatre; trips to live shows; rehearsals in our sprung floor dance studio; and visits and workshops from dance professionals. An audition is required.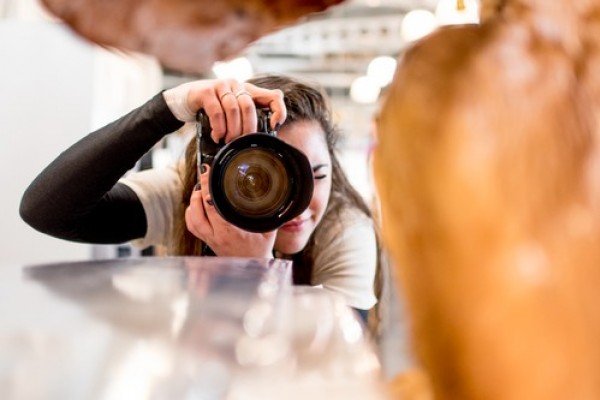 Digital Photography
(Autumn Term only) Wednesday, 3.00pm - 4.30pm, in E212
Whether you're new to digital photography or want to improve your existing skills, this 8 week course will develop your ability to create and share digital images.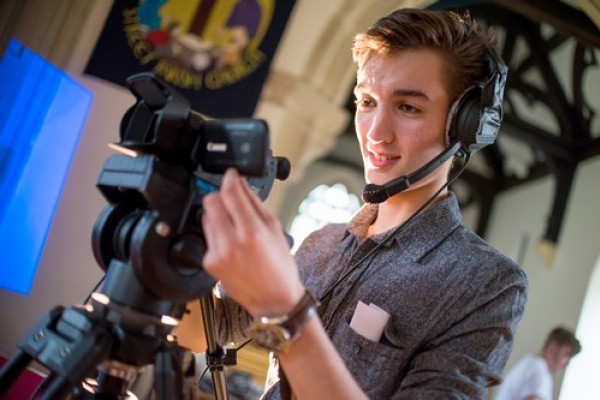 Film Making Workshop
Wednesday, 3.00pm - 4.30pm, in C102/C14
Work with varied media such as film, video, radio and multimedia to create a media product of your choice. No previous experience is necessary.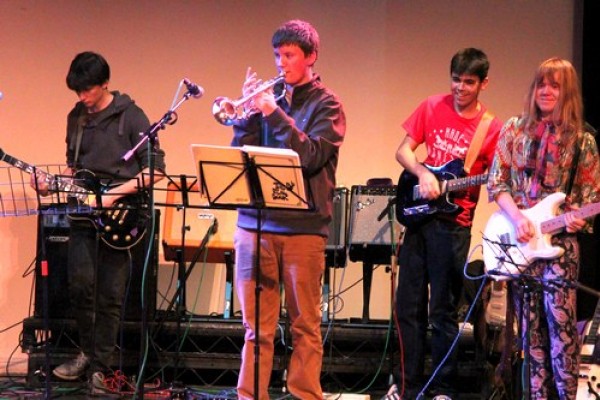 Jazz Band
Wednesday, 12.15pm - 1.15pm, in C15
The Jazz Group is a weekly rehearsal workshop where you are given standard jazz repertoire and encouraged to develop your improvisation skills. The group is open to practicing musicians across a range of abilities. A rock band may also be possible if there is enough interest.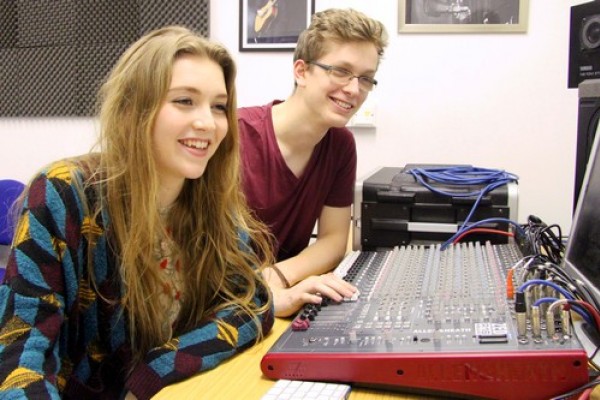 Music Technology
Wednesday, 3.00pm - 4.30pm, in C2
Play, mix down and record your ideas, burn on to CD and produce your very own track.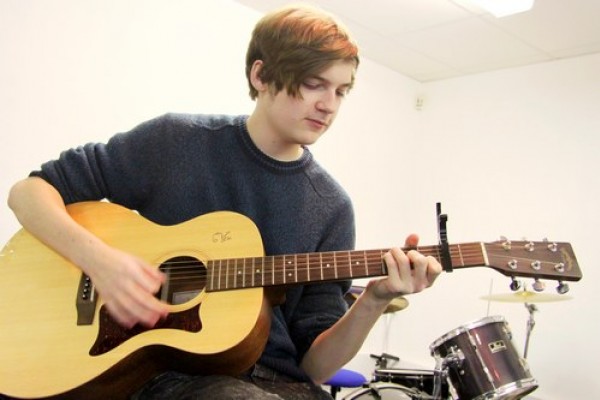 Strode College Music Academy 1:1 Tuition
Contact Matt Holmes, ext 421, Room C13
Instrumental or vocal tuition can be added to your learning programme. Charges apply, but a bursary is available which provides tuition at a reduced rate for those who take part in at least one college musical ensemble and contribute to shows and performances.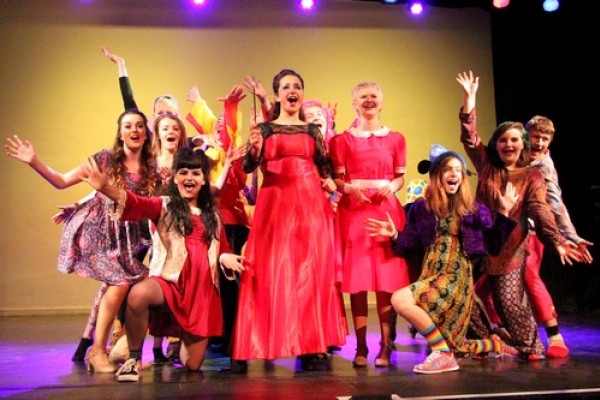 Theatre Company
Wednesday, 1.30pm - 4.30pm, in the Theatre Rehearsal Room
Performance and technical opportunities within college productions and national drama and arts festivals. The main focus will be our annual musical, performed at Strode Theatre.