At Strode College we offer a wide range of courses for adults of all abilities who are aged 19 and over. You may want to learn a new skill, take up or develop an interest, gain a qualification or train to support your career; or you might want to meet new people and find a relaxing pastime. With so many courses on offer, we aim to provide something for almost everyone.
Enriching Your Talents!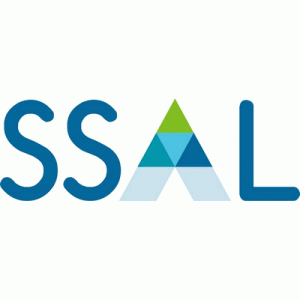 SS&L
Our popular leisure courses are labelled as Enriching Your Talents! On these courses you can learn a new skill, broaden your talents or enjoy a relaxing leisure interest. Whether it's learning a language, using IT or enjoying the creative or performing arts, you should find a course that suits you.
Our Enriching Your Talents! courses are supported by SS&L; they do not lead to a formal qualification.