What will you do on this course?
This course focuses on the education and training of IT professionals who wish to be employed in a variety of technical work, such as systems support, analysis and design, software engineering, software testing, network administration, education and training.
You will study 13 units on this program. These include areas such as:
principles of computer science,
computer systems,
project management,
software design and development,
security and encryption,
games development,
web development,
mobile apps development,
networking.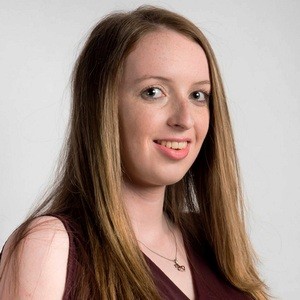 IT student of the year - Tyra Garrett
Special features
The course will be delivered in state-of-the art computer labs including our Cisco Academy Suite.
There will be work experience and opportunities to go on trips to universities and employers, previously we have visited the Large Hadron Collider and the International Telecommunication Union and the Computer Games Museum in Berlin.
How is the course assessed?
You will be assessed continually and must submit assignments for each unit. 42% external assessment through a mix of controlled tasks and an exam.
Pearson Exam Board.
Recommended resources
Access to a computer at home or laptop.