What will you do on this course?
This is a two year course providing in-depth training to qualify as an Early Years Educator. Units include: Child Development, Play and Learning, Safeguarding in Early Years, Supporting Children's Literacy and Numeracy Development.
Special features
The course involves two days a week practical work experience throughout the course in a variety of settings such as schools and nurseries, plus at least three block weeks each year.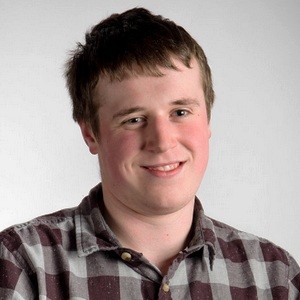 Health and Care Student of the Year - Matthew Pursey
How is the course assessed?
You will complete a range of nationally set assignments and there will be an externally marked test paper. You will be assessed on your practical competence whilst in placement. You are also required to achieve a minimum 90% attendance for each unit of the course.
Pearson Exam Board.
Recommended resources
A Strode College polo shirt for work placement.
You will need a DBS (Disclosure and Barring Service) check - a government requirement for all people working with children, vulnerable adults and young people including on work experience. Assistance will be given with this, once you are in college.