What will you do on the course?
Over the two years of this course you will explore a wide range of issues relevant to business, through both practical exercises and theoretical subjects. The course encourages development of valuable transferable skills such as team working, communication and lateral thinking.
You will study 18 units over two years, these may include:
Business Resources,
Marketing/Relationship Marketing,
Aspects of Civil and Criminal Liability for Business,
Recruitment and Selection,
Career Development Planning,
Business and Economic Environment,
Website Design,
Understanding Retail,
Starting a Small Business,
Business Environment,
Managing a Business Event,
Business Communications,
Business Project Management.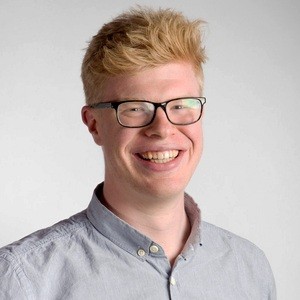 Business Student of the Year - Michael Roberts
Special features
The nature of the course requires some visits; possibly to businesses (including a residential), business awareness and enterprise events. You will also undertake a work placement.
How is the course assessed?
There will be internal and external assessments, assignments, projects, case studies, presentations and teamwork.
Pearson Exam Board.
Recommended resources
A memory stick.