What will you do on this course?
On this one year course you will cover theory and practical treatments used in the beauty industry. It is suitable for beauty therapists who have qualified at Level 2. Areas of study are:
Facial & Body Electrical Treatments,
Electrical Epilation (permanent hair removal),
Massage using Preblended Aromatherapy Oils,
Body Massage,
Monitor Safe Work Operations,
Plan and Implement Promotional Activities.
Special features
You will have the opportunity to achieve Fake Bake Lotion and Spray Certificates, Lash Perfect Individual Lash Certificate and Jane Iredale Advanced Techniques Certificate.
Work experience is an essential part of the course and you will work with paying clients in our commercial Beauty Salon, in a supported and supervised environment.
You will have the opportunity to show off your skills during the annual End of Year Showcase.
Various industry related trips are arranged such as The Clothes Show Live and residential trips to Paris or London and in 2017 you may have the opportunity to take part in our French Exchange with Lycée Professionnel - Agen.
How is the course assessed?
Your skills development will be assessed throughout the course with final assessments at the end of the course and a final externally set exam.
Recommended resources
Essential epilation equipment will be provided by the college.
Regular Training, Activities and Trips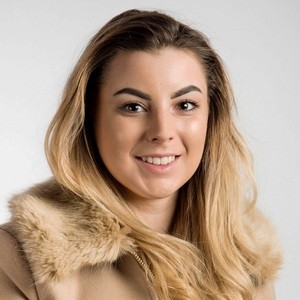 Beauty and Complementary Therapies Student of the Year - Sophie Hickman