What will you do on this course?
This one year course is designed to give a grounding in 2D and 3D art disciplines. You will explore art history, drawing and painting, graphics, photography, sculpture and textiles against set themes.
Special features
Trips to exhibitions are arranged, usually to Oxford, Bristol and London. At the end of the course you will exhibit your work at our End of Year Arts Show which is open to the public.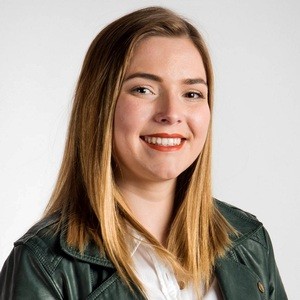 Visual Arts (3D) Student of the Year - Page Jones
How is the course assessed?
Assessment is continual throughout the course with a self directed project at the end of the year that is viewed by the external examiner.
Recommended resources
An art box and materials which can be purchased at the College Shop. A portable hard drive to store and backup digital works.