What will you do on this course?
This course will provide a stimulating environment where you can experience a wide range of arts and discover and develop your creative potential towards an area of study appropriate to your individual strengths. You will achieve a Diploma in year one and the Extended Diploma in year two.
Disciplines studied include art history, ceramics, drawing and painting, graphics, photography, printmaking, sculpture and textiles.
Special features
You will work in specialist workshops and an open studio environment. There are trips to galleries and museums, including day trips to London and Bristol and an overseas visit in year two. At the end of the course you will exhibit your work at our public End of Year Arts Show.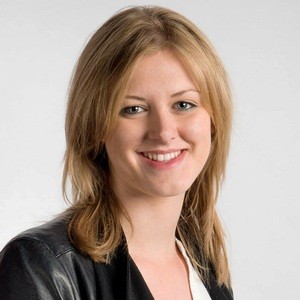 Visual Arts (2D) Student of the Year - Louise Ripper
How is the course assessed?
There is regular formal assessment and you will be encouraged to become involved in critiques. At the end of each year you will work on a self directed project which is moderated by the external examiner. This project is exhibited for the examiner and in year two it forms part of the End of Year Arts show.
Recommended resources
An art box and materials which can be purchased at the College Shop. A portable hard drive to store digital works.