Message from the Principal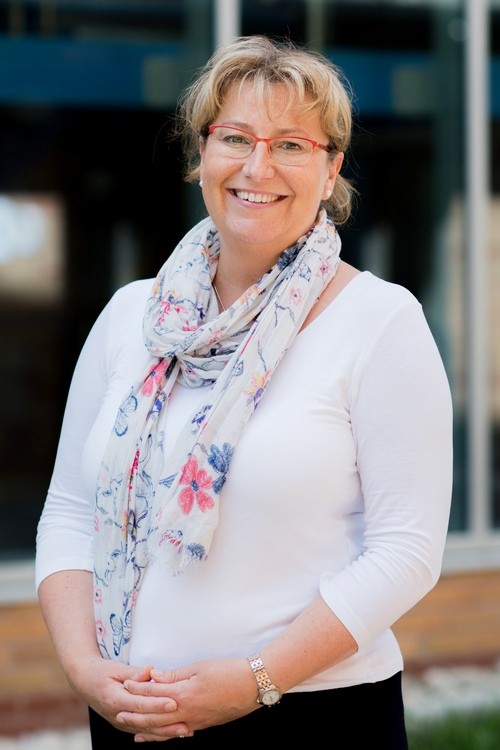 Katy Quinn, Principal
I am delighted that you are interested in working at Strode College. Having achieved our goal of being outstanding following the September 2014 Ofsted inspection, we are keener than ever to attract ambitious, hardworking, talented staff to enable us to provide outstanding education every day for every student.
The majority of our full time students study Advanced Level courses and we are the most consistent performing sixth form in Somerset for value-added over the last four years (League Tables 2013-16. Value added performance by state schools and colleges.) At the same time we offer high quality provision that serves the breadth of community need, including higher education, apprenticeships and training for the unemployed. The college continues to develop new provision and facilities to meet local needs and our new £1.84 million three-story Higher Education and Skills Centre opened in September 2014.
We offer a professionally stimulating and supportive working environment for all our staff in a beautiful part of the world. If you want to be part of our excellent team, delivering outstanding education, we would welcome an application.
Katy Quinn, Principal