What we do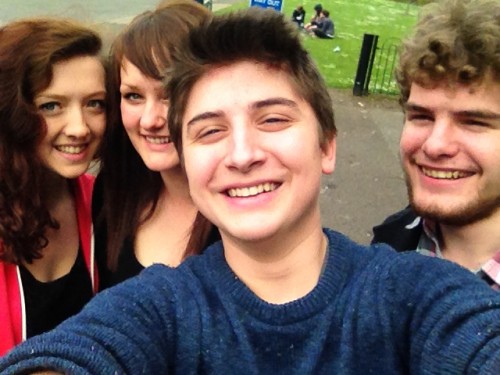 Students working for students
Each year students are elected by their fellow students to form the Strode College Students' Association Committee. These student officers are active in carrying out their roles and responsibilities which include:
representing the College,
organising events including College music gigs,
fundraising for agreed charities,
campaigning on ethical and humanitarian issues,
administering the National Union of Students Extra and Democracy cards. (If you buy an NUS Extra card you will benefit from a huge range of discounts from national stores and some local shops.)
To support and represent the views and needs of the student body is an amazing opportunity and besides being a great learning experience it is also a lot of fun.
Think about getting involved - you may want to stand for election to the committee or to become a Student Governor.
Find us on Facebook