16th January 2018 at 6:00pm until 8:00pm
Join us to find out about the broad range of inspiring courses and opportunities we provide for students of all ages and abilities. Talk to us about your interests and your future plans and get great advice on how to achieve your goals.
Car parking
When our car park is full, visitors will be redirected by our parking stewards to alternative parking at Clarks Village, Strode Leisure Centre or Wilfrid Road car park (behind The Bear Inn).
We respectfully ask that our visitors do not park in private car parks.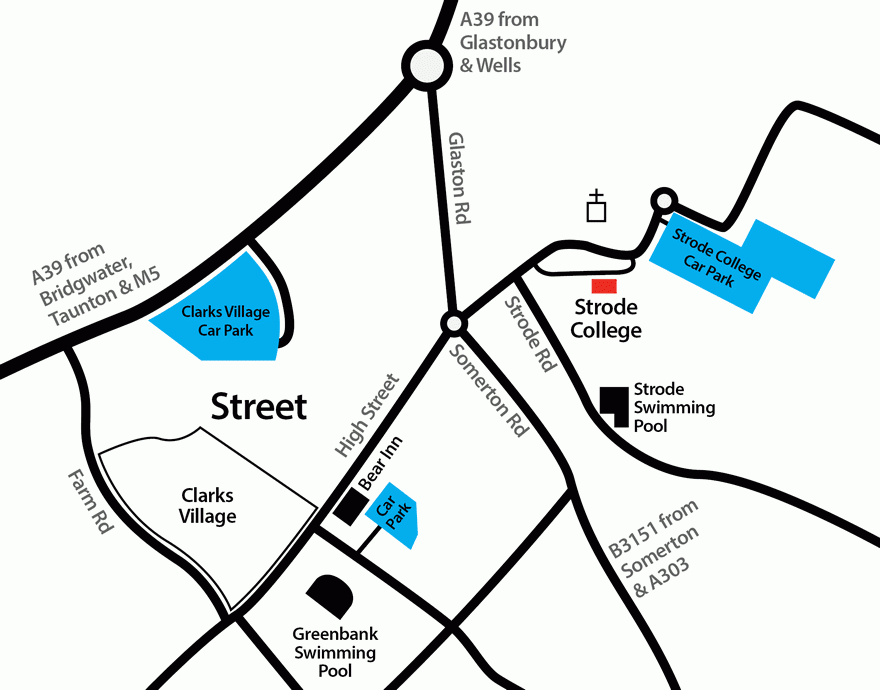 Car Parking in Street